Old New Zealand Pound notes and other bank notes through time
Pipiriki House, Wanganui
Pipiriki House, Wanganui River, Photo: Melvin Vaniman
Carlile House, Auckland
Carlile House: A derelict heritage victorian villa in Ponsonby, Auckland
Hadrill & Horstmann Lamp
Hadrill & Horstmann Lamp
Hadrill & Horstmann Lamp
Horstmann Pluslite Lamp
Coal Range Information
Shacklock Orion No.1 Coal Range R.H. (Right Hand) Information
Shacklock Orion No.1 Coal Range L.H. (Left Hand) Information
Shacklock Orion Coal Range No.2 Information
Shacklock Orion Coal Range No.1 Information
Pinball repair tutorials
How to paint a pinball machine
How to spray paint a gradient on a pinball machine
How to apply external cabinet artwork (big stickers)
How to make plastic protectors for your pinball machine
Pinball photos
Valve Radio Information
Vintage valve / tube radio & old capacitor re-stuffing
Pix
Here is a sample of some of the better pictures I've taken.
Note that they've been reduced to make them web friendly.

Also the lenses in the pictures below are generally the Sigma 50mm EX MACRO f2.8 for the macro snaps. The telephoto ones are 100-400mm f4.5-5.6 IS L with the 2x tele-converter for the silver ball to get some "distance" (so the camera isn't obvious).

---
Foggy dawn Auckland & harbour, Great Barrier Island is just visible in the hazy distance.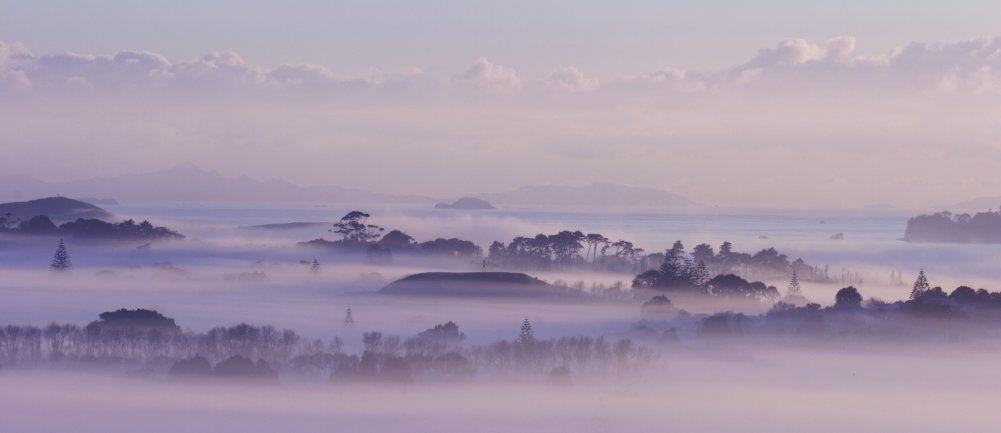 Hamilton lake: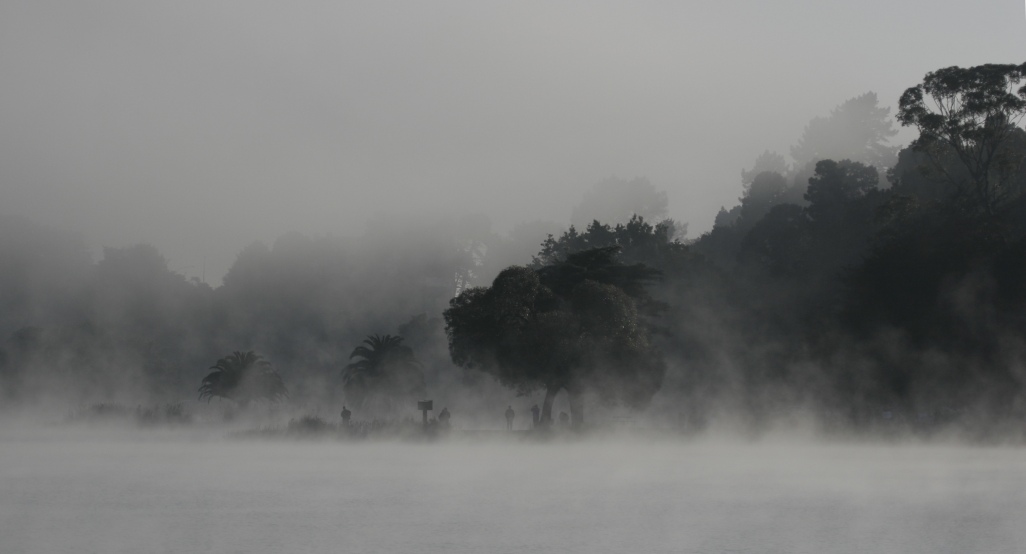 Hamilton lake: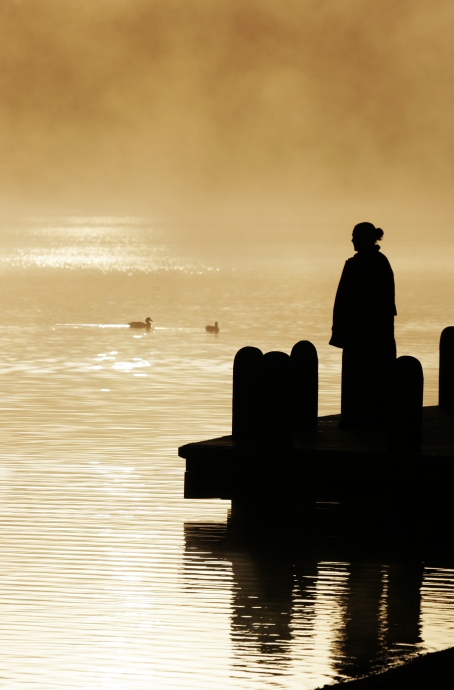 Hamilton sunrise: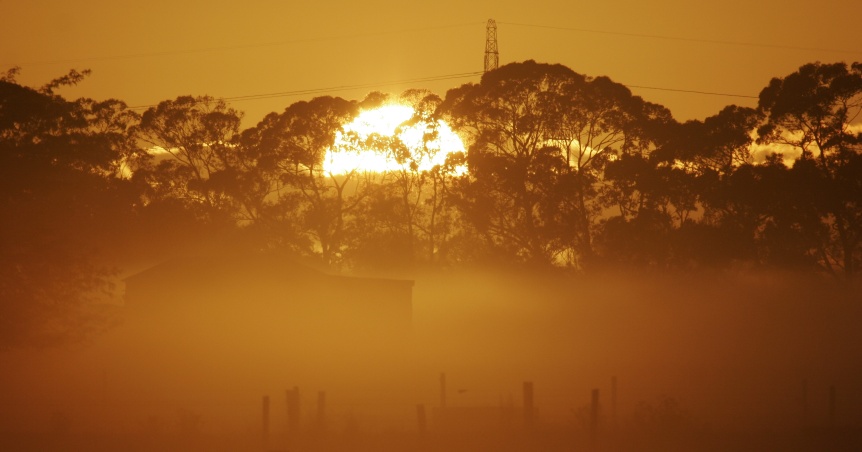 Partial eclipce (from Mt Eden):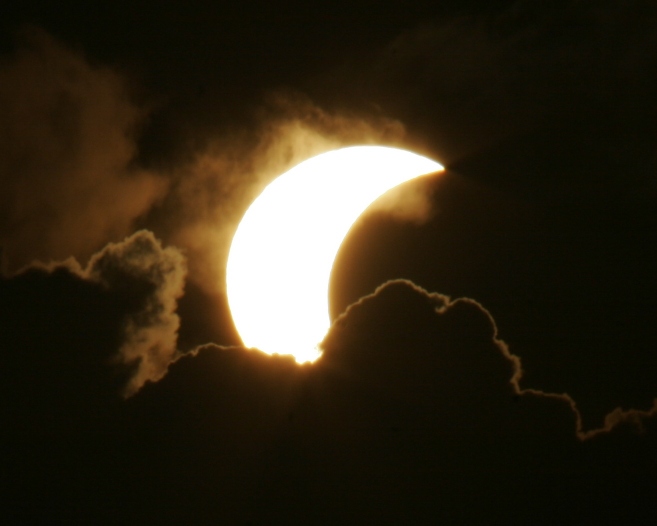 I'm told by two separate people that this looks Islamic/Turkish: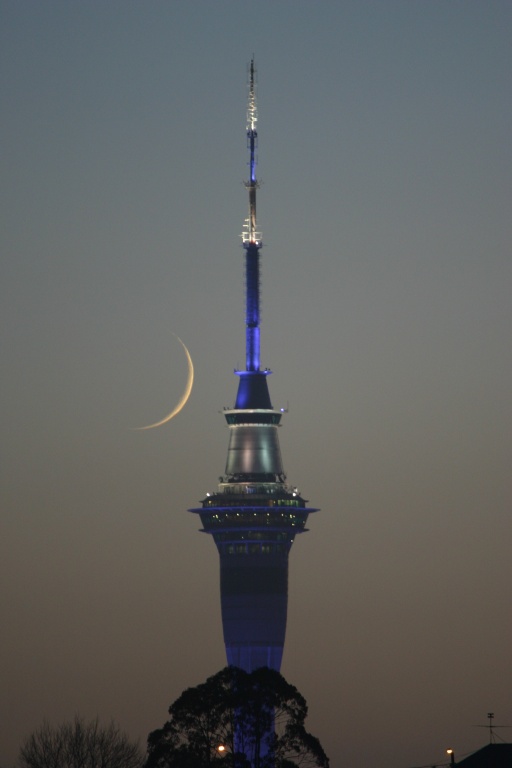 Auckland Town Hall.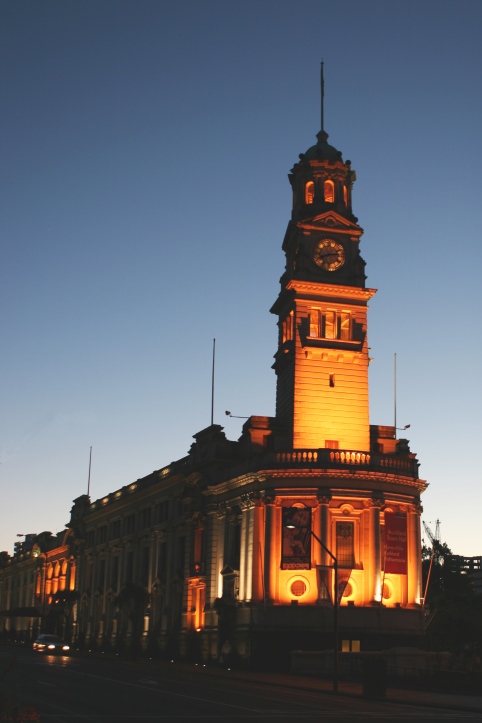 See if you can spot a blurry me (home lounge).
Try guess what this is a picture of (filename tells you).
Play "spot the camera", (simple geometry will tell you where to look).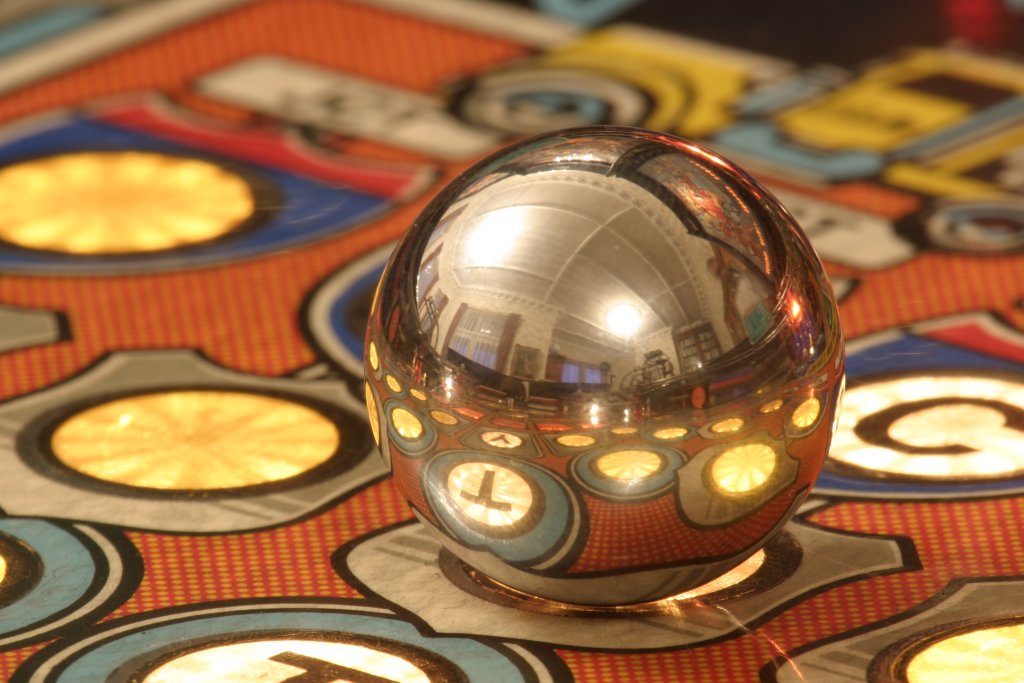 Another one: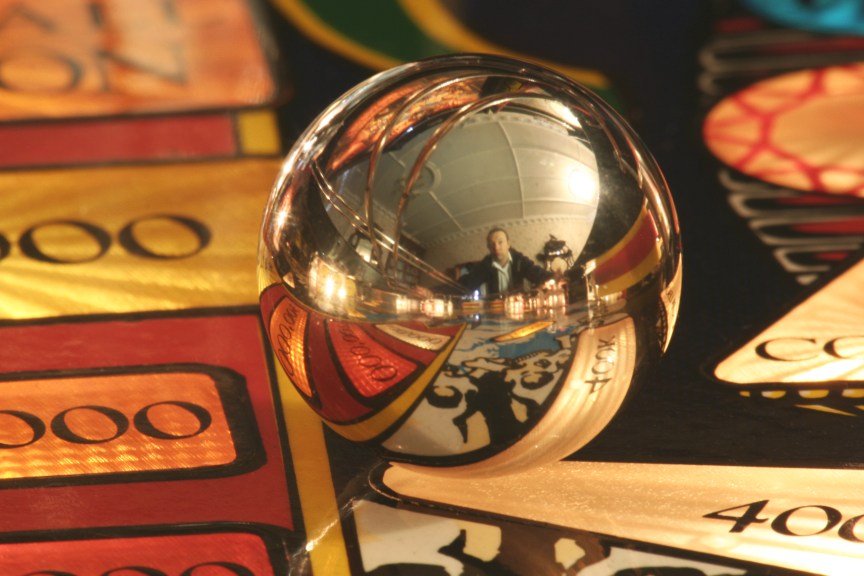 Gannet with nest material, Murawi Beach: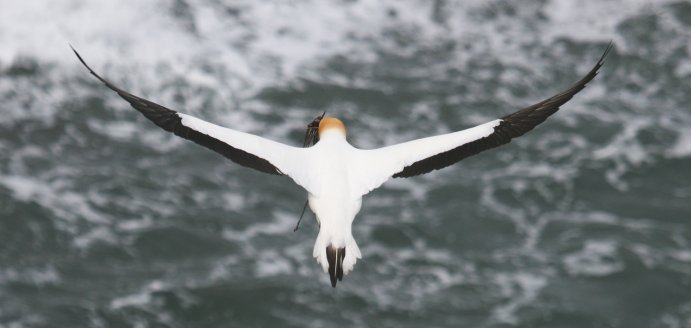 Nice kitty... (Auckland Zoo)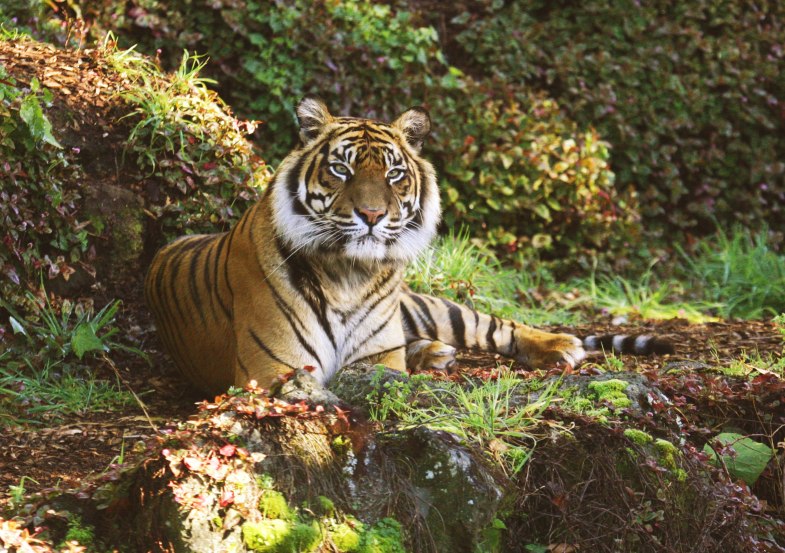 Techno bug, I'm glad they're not this big in real life (home garden):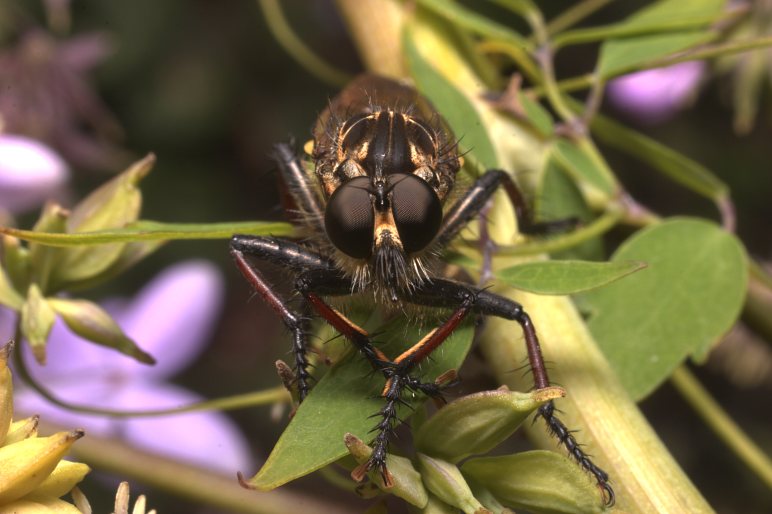 Autumn duck hides in Western Springs, told by another two separate people to make a jigsaw from it: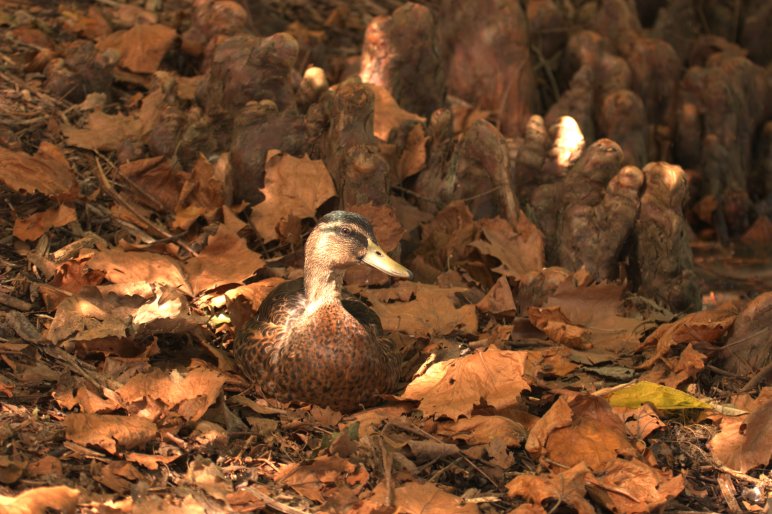 Tui & Flax flowers (Western Springs):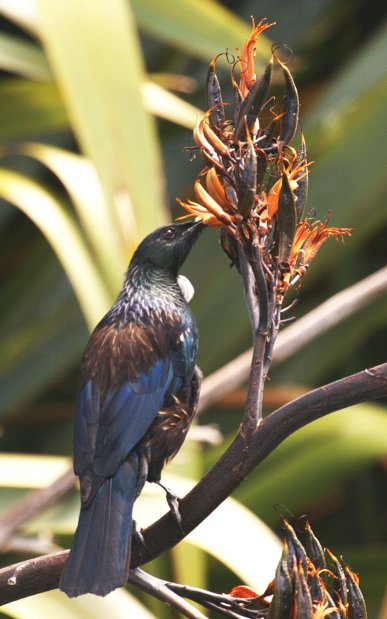 Guess which town I live in:

Ant-Scape (front garden):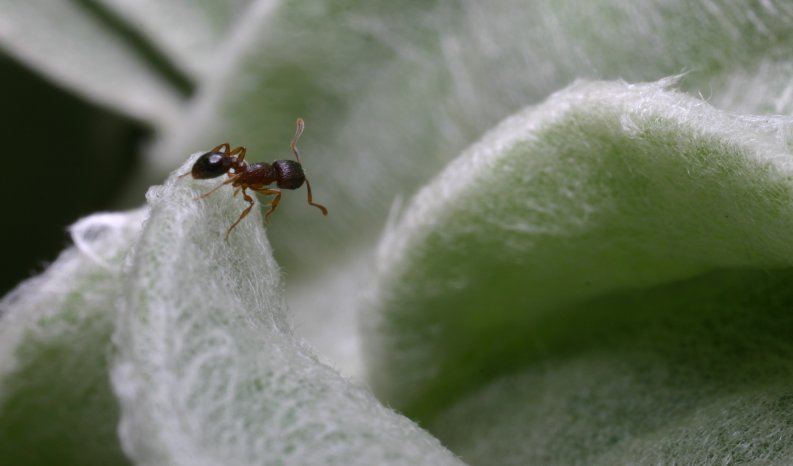 Grub's up, a dead earwig being dismembered (front doorstep):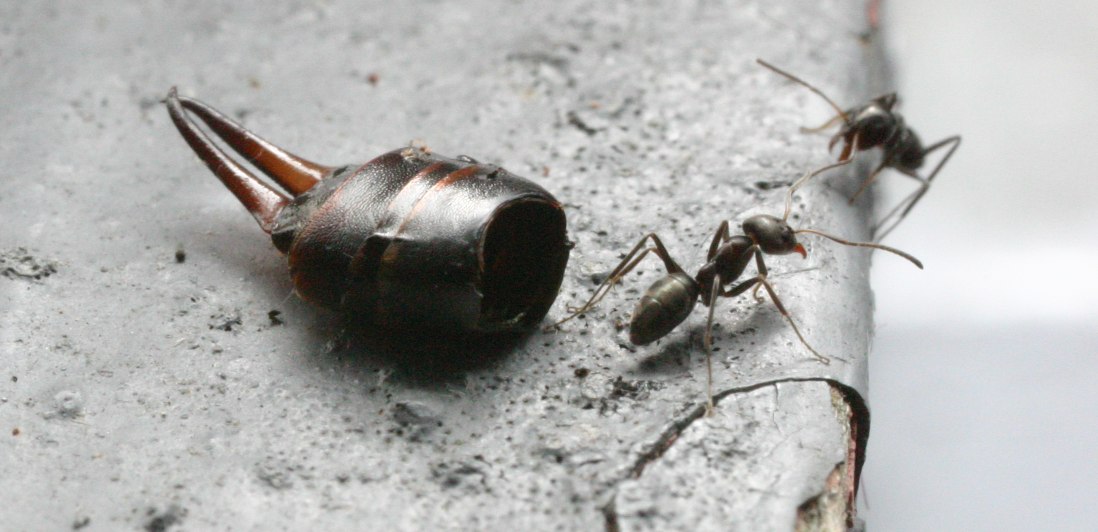 Native fly possibly, smaller than a mosquito (home garden):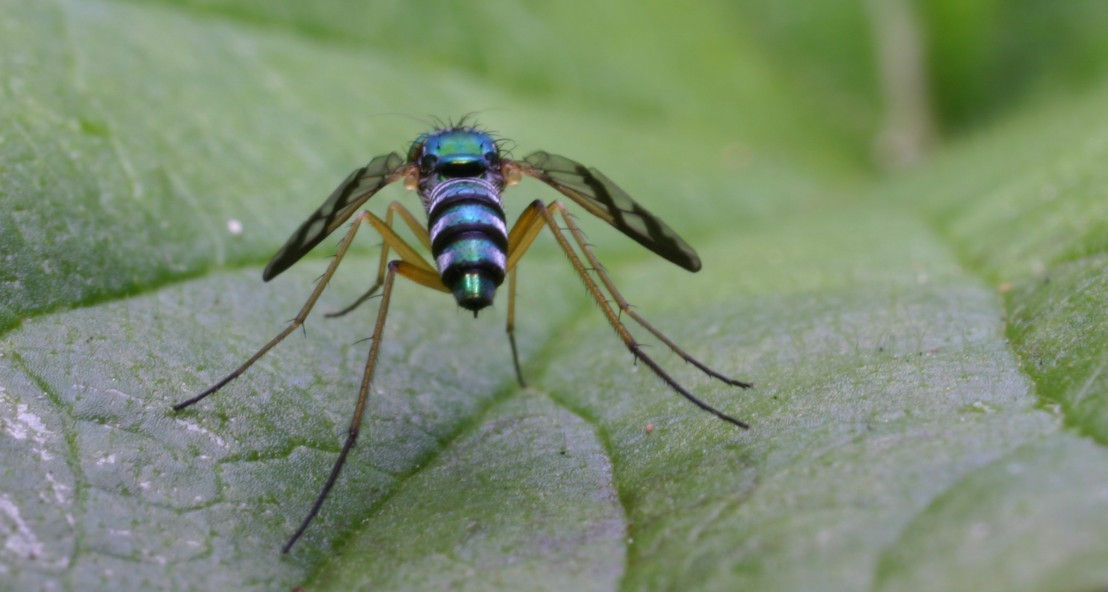 Bean Rock Lighthouse: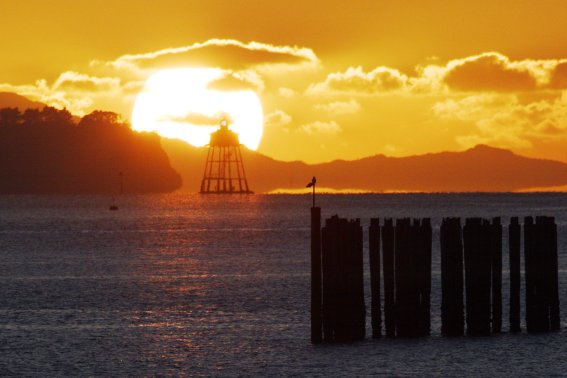 Bean Rock Lighthouse (again):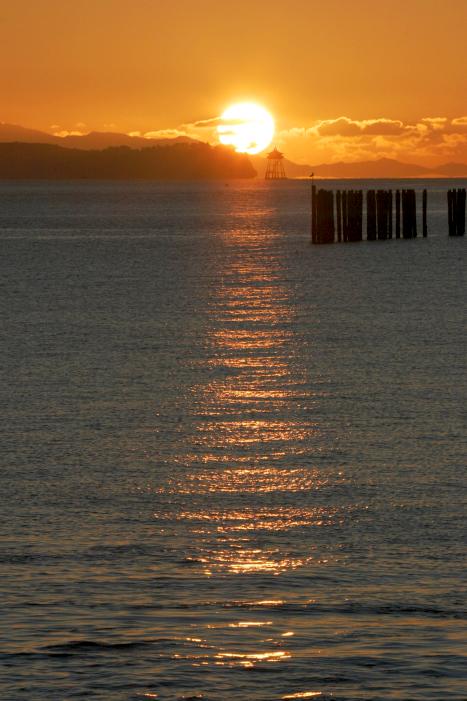 Rapid ride (work in progress, long exposure hence the people-blur):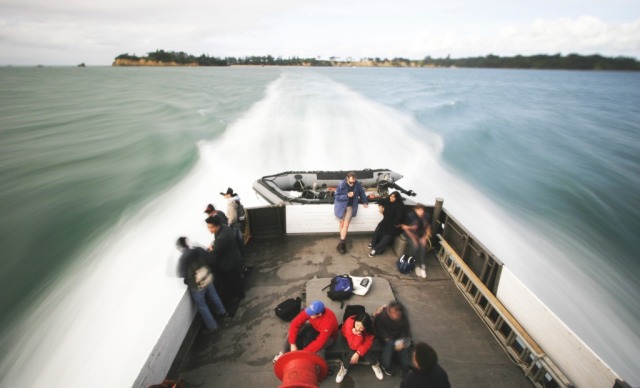 Beam me up (work in progress, self portrait, long exposure hence the people-blur):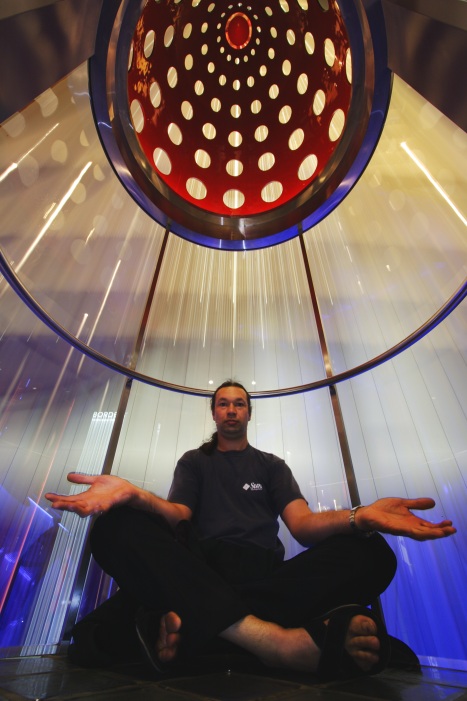 Fast car (work in progress, self portrait, long exposure hence the people-blur):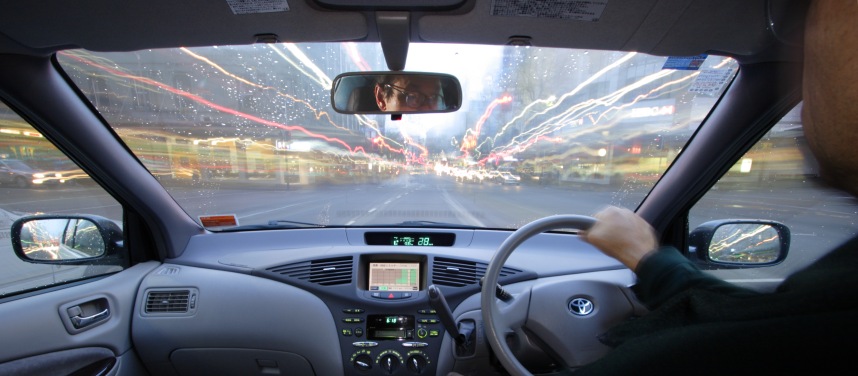 Fast walk (work in progress, long exposure hence the people-blur):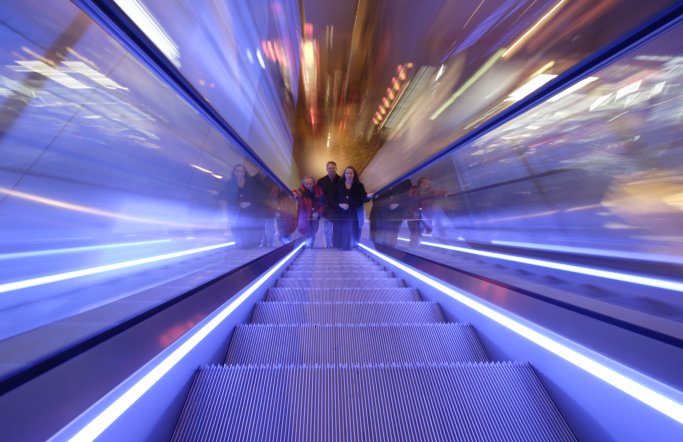 ---
A high resolution photo of a vintage hand coloured photo I purchased via online auction:
I did not take this photo but I like it a lot and am pleased to share it with anyone who wants it.
Click the image for the high resolution photo (original ~8"x10"):
Maori girl with piu piu & poi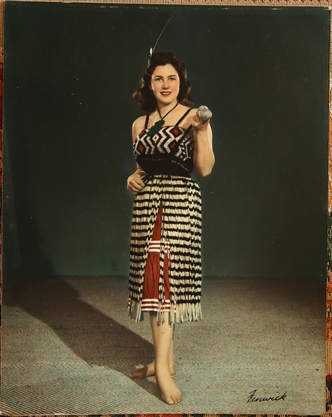 ---
Megan Mills' homepage